Ir Arriba
Soul of Rurality in Latin America and the Caribbean - Photographic Exhibition
Descripcion
The Soul of Rurality in Latin America
and the Caribbean
In keeping with its commitment and work for gender equality, the Inter-American Institute for Cooperation on Agriculture (IICA) has mounted a traveling photo exhibition, "The Soul of Rurality". The project is the product of an unprecedented partnership with Vogue Magazine and portrays the reality of women who work the land in Jujuy, Argentina; Pará, Brazil; Antigua, Guatemala; and Treasure Beach, Jamaica.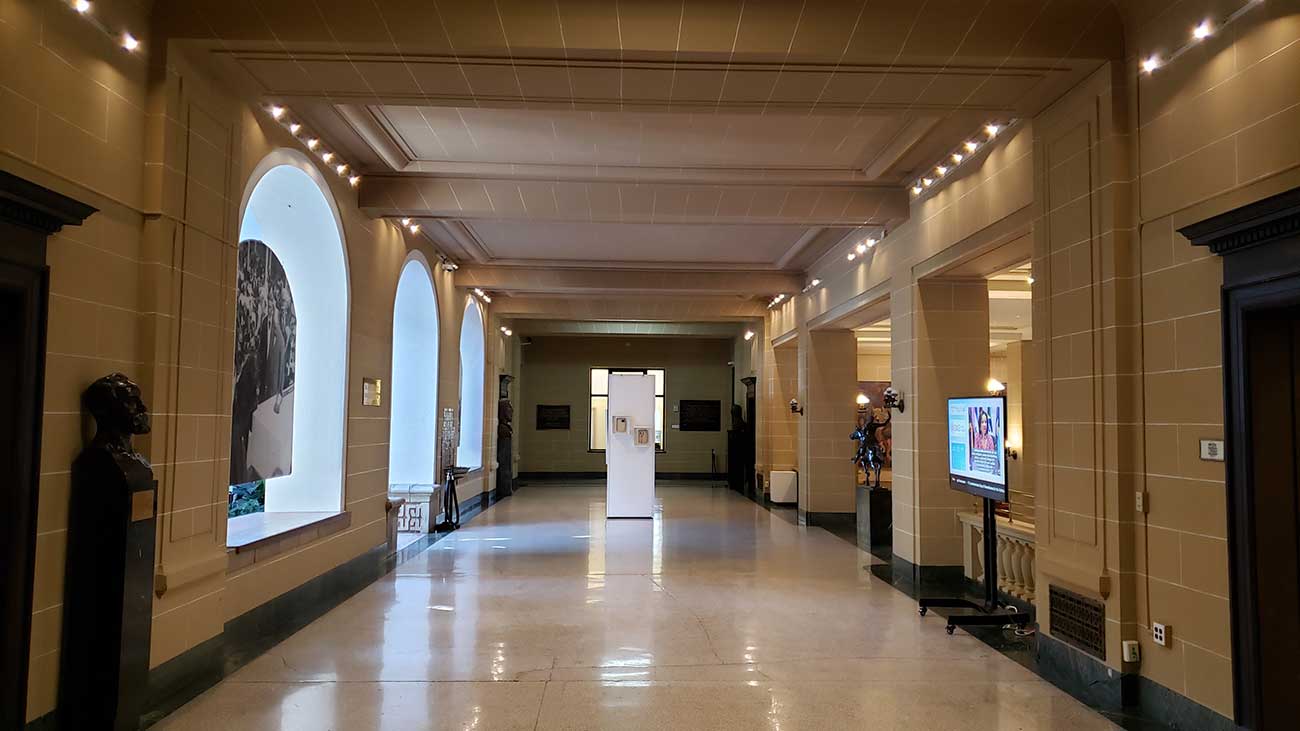 Framed in the beautiful building of the Organization of American States in Washington, DC., and co-sponsored by CORTEVA Agriscience, this exhibition is part of an unprecedented project between IICA and Vogue Brazil, with the main purpose of providing a voice and a platform for the stories of rural working women - true examples of resilience, sisterhood, courage, and determination.
To meet these special and strong women, IICA and Vogue Brazil travelled through four countries in the Americas:  Brazil, Argentina, Jamaica, and Guatemala.  
The exhibit was displayed for the first time at IICA's Headquarters in San José, Costa Rica, as one of the Institute's events to commemorate International Day of Rural Women on October 15th, 2018. It then travelled to Buenos Aires, Argentina, and it will also be shown in the city of São Paulo, Brazil.
We now invite you to examine the images taken by Cecilia Duarte with the assistance of Hanna Vadazs.  We hope that these images light a spark in you as they did in us, providing you with motivation to take a closer look at these women, their causes and their strength. 
The photo exihibit will be displayed from June 3 through 23 in the Marcus Garvey Hall, at the Organization of American States main Building,  Washington DC. 
Click here for directions. 
Program
| Fecha - Hora | Actividad | Expositores |
| --- | --- | --- |
| | | |